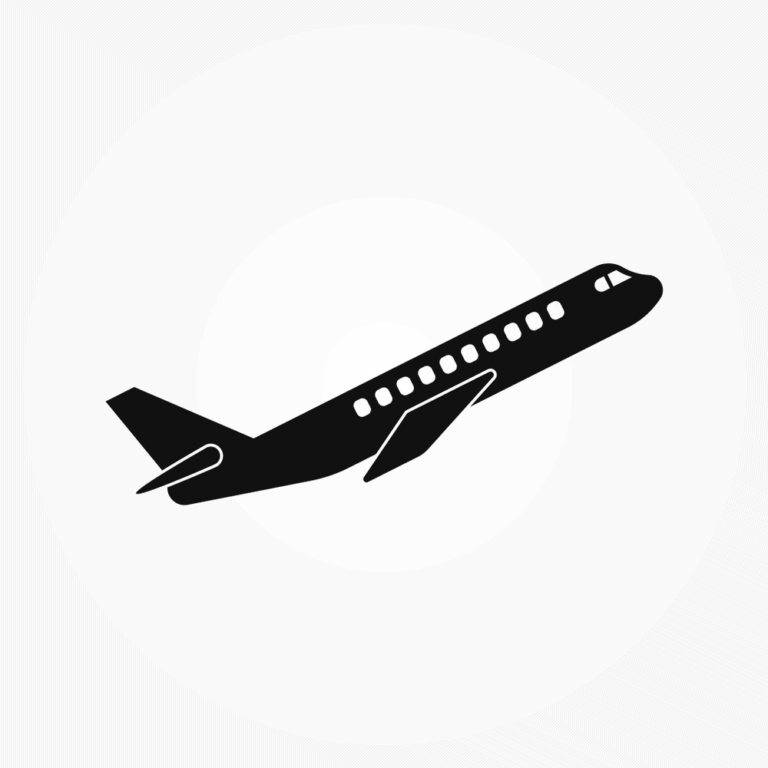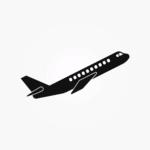 By Air
The fastest way to reach Sigiriya is, by cinnamon Air from Katunayake Airport. You can reach Sigiriya easily by 35minutes. The air ticket price is 200 USD (Exclusive of Tax) per person for book your air ticket from Cinnamon air.
By Train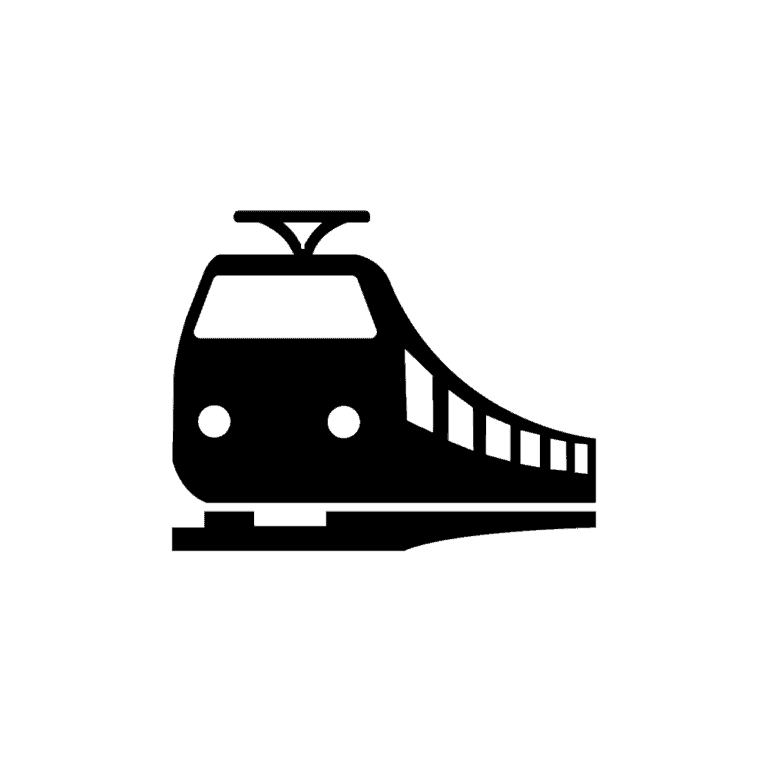 Habarna is the closet railway station to Sigiriya. It's 15km away from Sigiriya. Taking the train is the slowest way to reach Sigiriya & it will be inconvenient according to your time. You can reserve the train as 3rd class for 480LKR & 2nd class for 600LKR per person.
Train schedule
Colombo Fort Habarana Travel Time Frequency
6.10am 10.59am 4.49 daily
Habarana Colombo fort Travel Time Frequency
10.36am 3.25pm 4.49 daily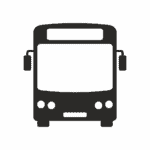 By Bus
If you willing to reach Sigiriya by bus, you can start your journey from Pettah. You can get Anuradhapura Bus (No 15) , Polonnaruwa (No 48) or Trinco (No 49) and get off in Dambulla or Habarana. This bus service is 24 hours available for you.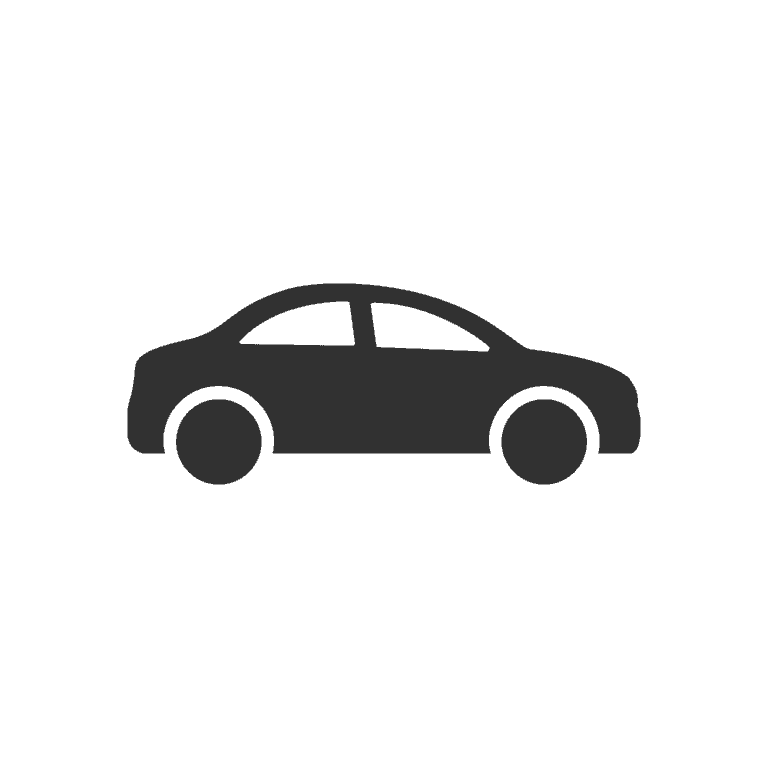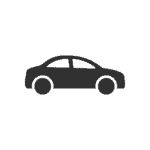 Rented Vehicle
You can easily reach to Sigiriya by private vehicle as a rented car or van. You can use Kandy road for your travel since there is know traffic & it should take only 3 hours to reach.